Carpentry Repair Services San Antonio, TX
Welcome to Creative Remodeling, your premier destination for the best carpentry repair services in San Antonio, TX. With a steadfast commitment to craftsmanship and excellence, we take pride in restoring the beauty and functionality of your spaces. A team of skilled carpenters brings years of experience, ensuring meticulous attention to detail and timely project completion. From minor fixes to extensive renovations, trust us to transform your vision into reality. Discover the difference of Creative Remodeling – where your carpentry needs meet true artistry.
Custom Carpentry Solutions San Antonio, TX!
Creative Remodeling is your trusted partner for exquisite carpentry services in San Antonio, TX. A professional team combines unparalleled craftsmanship with innovative designs to bring your vision to life. From intricate custom cabinetry that enhances your space's functionality and aesthetics to personalized woodworking projects that reflect your unique style, we pride ourselves on delivering top-tier solutions.
With years of experience, we understand that every project is a reflection of your individuality. That's why we collaborate closely with you, ensuring your ideas are seamlessly integrated into the final masterpiece. Our commitment to using the finest materials and techniques guarantees enduring quality and satisfaction.
Whether you're seeking to elevate your home's interior or add a touch of elegance to your commercial space, Custom Carpentry Solutions is your answer. Experience the artistry of carpentry with Creative Remodeling – where your dreams take shape, one custom creation at a time.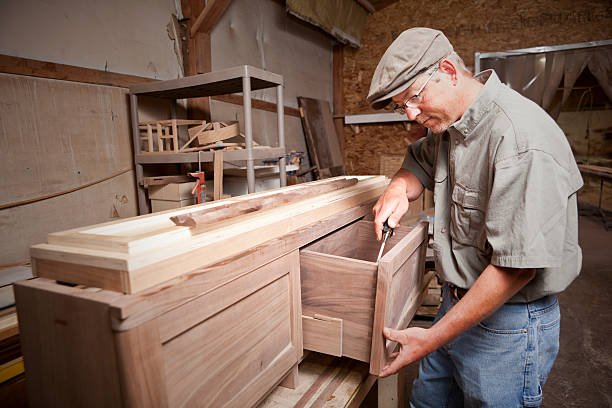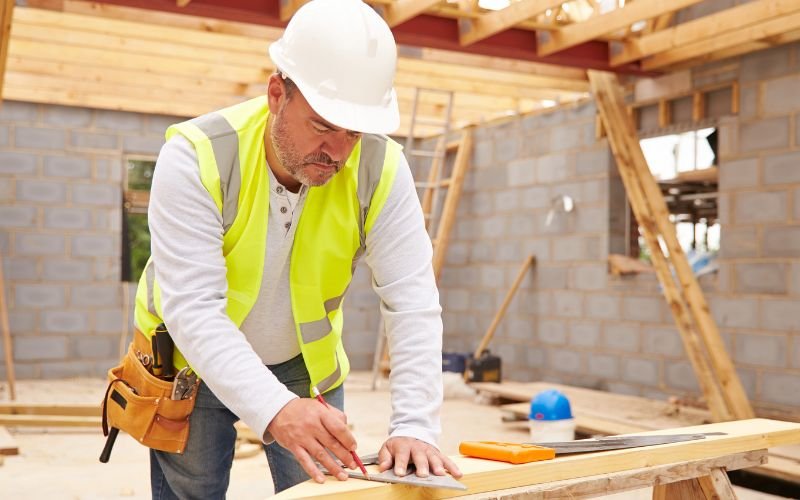 Structural Repairs Services San Antonio, TX!
Discover the ultimate solution for structural repairs in San Antonio, TX, with Creative Remodeling! A dedicated team brings a fresh perspective to ensure your property's stability and longevity.
From foundation revitalization to roof refurbishment, we're your partner in preserving your property's value. We understand that every crack tells a story, and we're here to rewrite it with precision and artistry.
Creative Remodeling, don't just fix – we transform. Our innovative techniques, combined with years of experience, guarantee exceptional results that stand strong against time. We're not just repairing structures; we're revitalizing dreams and safeguarding investments.
Experience seamless collaboration and transparent communication as we provide our services as per your unique needs. When it's about Structural Repair Services, trust Creative Remodeling to weave together expertise and creativity, leaving you with a structurally sound and visually stunning masterpiece. Your property deserves nothing less!
Carpentry Innovation for Homes and Businesses in San Antonio, TX!
Elevate your living and working spaces in San Antonio, TX, with Carpentry Innovation by Creative Remodeling! The skilled team redefines ordinary into extraordinary, crafting bespoke carpentry solutions that seamlessly blend functionality and style.
From stunning custom cabinetry that transforms kitchens into culinary havens to eye-catching office installations that inspire productivity, we turn your vision into a tangible masterpiece.
With a fusion of cutting-edge techniques and artistic finesse, we bring a fresh twist to traditional craftsmanship. Whether it's intricate woodwork or space-saving designs, we take pride in delivering innovation that sparks conversations.
In creative Remodeling Services, collaboration is key. We listen, we create, and together, we bring your dreams to life. Experience the fusion of creativity and functionality with Carpentry Innovation. Because when it comes to your space, ordinary is not an option. Dare to dream, and let us craft the extraordinary for you!
If you're looking for high-quality Carpentry Services, Contact our team of experts today. We offer free consultations and estimates, so you can make an informed decision about your carpentry needs. Let us help you bring your vision to life with our top-notch Carpentry solutions.