Professional Painting Services San Antonio, TX
Premier Painting Solutions in San Antonio, TX
Welcome to Premier Painting Solutions, proudly presented by Creative Remodeling in San Antonio, TX. A skilled team dedicated to transforming your spaces with impeccable craftsmanship and artistic flair. With years of experience, we specialize in delivering amazing painting services that breathe life into your vision. From residential to commercial projects, our skilled professionals utilize the finest techniques and premium materials to ensure your space radiates elegance and personality. At Premier Painting Solutions, we don't just paint walls; we create lasting impressions. Trust Creative Remodeling to elevate your environment with a vibrant palette and a touch of sophistication. Your dream space awaits.
Preserving Charm with Careful Residential Painting San Antonio, TX!
Unlock the true potential of your home with Residential Painting services by Creative Remodeling in San Antonio, TX. Skilled artisans are passionate about transforming your living spaces into havens of beauty and comfort. From refreshing a single room to revamping your entire home, we infuse each brushstroke with creativity and precision.
Creative Remodeling understands that your home is a canvas of memories and aspirations. Our Residential Painting services go beyond colors; they encompass emotions, moods, and reflections of your unique style. With a keen eye for detail and a palette of premium paints, we bring walls to life, creating a harmonious blend of aesthetics and functionality.
Experience the joy of personalized color schemes, flawless finishes, and a renewed ambiance that resonates with your lifestyle. Let us be your partners in transforming your residence into a work of art, one brushstroke at a time. Your dream home is just a stroke away with Creative Remodeling.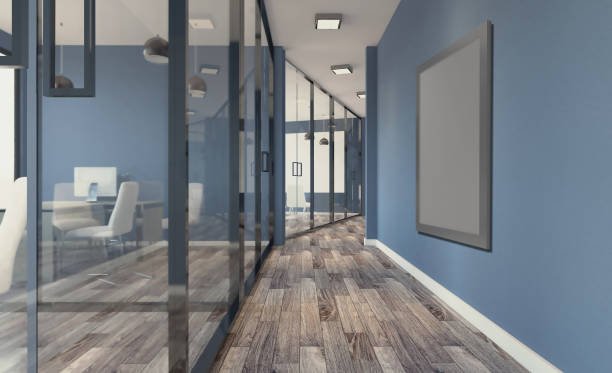 High-Quality Commercial Painting Services San Antonio, TX!
Unleash the true potential of your business space with Commercial Painting services by Creative Remodeling in San Antonio, TX. An experienced team of dedicated professionals is passionate about turning your commercial property into a captivating and inspiring environment. Whether it's an office, retail space, or hospitality venue, we understand the impact of aesthetics on your brand's success.
Creative Remodeling believes that a well-painted space is more than just a visual delight – it's a reflection of your business values. Our Commercial Painting services blend innovation with meticulous attention to detail, ensuring that every brushstroke contributes to a seamless and vibrant atmosphere. From trendy color palettes to timeless classics, we tailor our approach to match your unique business identity.
Experience the transformation of your commercial space into a canvas that tells your brand story. Let us be your partners in creating an ambiance that leaves a lasting impression on clients, employees, and visitors alike. With Creative Remodeling, your business's success is our masterpiece.
Painting Restoration Services San Antonio, TX!
Step back in time and preserve the soul of your cherished property with Painting Restoration Services by Creative Remodeling in San Antonio, TX. Our dedicated artisans specialize in reviving the beauty of historical and classic spaces, breathing new life into faded elegance.
Creative Remodeling, provides the best solutions by understanding the delicate balance between honoring the past and embracing the future. Our Painting Restoration Services combine meticulous craftsmanship with a deep appreciation for heritage, ensuring every stroke captures the essence of bygone eras.
Whether it's a vintage home, a historic building, or a timeless masterpiece, we bring authenticity to every detail. With a palette of period-appropriate colors and techniques, we weave together history and artistry, allowing your space to narrate its unique story once again.
Reconnect with the past while embracing the present – let us be your partners in painting history anew. Discover the art of restoration with Creative Remodeling, where every brushstroke is a journey through time.
If you're looking for high-quality painting services in San Antonio, contact creative Home Remodels experts today. We offer free consultations and estimates, so you can make an informed decision about your painting needs. Let us help you transform your home or business with our top-notch painting solutions.