Home Remodeling Services & Renovation Provider
Residential and Commercial Remodeling Services
Creative Remodeling Services are the professional home remodeling service provider and always a popular choice for both residential and commercial properties in San Antonio. Whether you're looking to revamp your living space or improve your business's functionality. When it comes to Residential Remodeling Services in San Antonio, Creative Remodeling contractors can help you transform your home into your dream space as our professional team have the years of expertise of Interior Remodeling Services in San Antonio.
Creative Remodeling also provide Commercial Remodeling Services in San Antonio to design and help business owners improve the functionality and aesthetic appeal of their commercial spaces. Whether you're looking to update your office, restaurant, or retail store, these experts can help you create a space that not only looks great but also meets the needs of your business.
San Antonio Home Remodeling
Enhancing your home into a whole new level
Need a top-tier remodeling firm to make your house a home? Creative Remodeling and Home Restoration has assembled teams that are both experienced and skilled, allowing us to successfully complete any remodeling job that is brought to our attention, regardless of how large or complicated it may be.
We will deliver a stress-free remodeling procedure and complete your home improvement on schedule and on budget. Together, our meticulous attention to design and our carefully curated group of competent contractors guarantee that no aspect will be overlooked.
Creative Remodeling Serve Quality Remodeling Services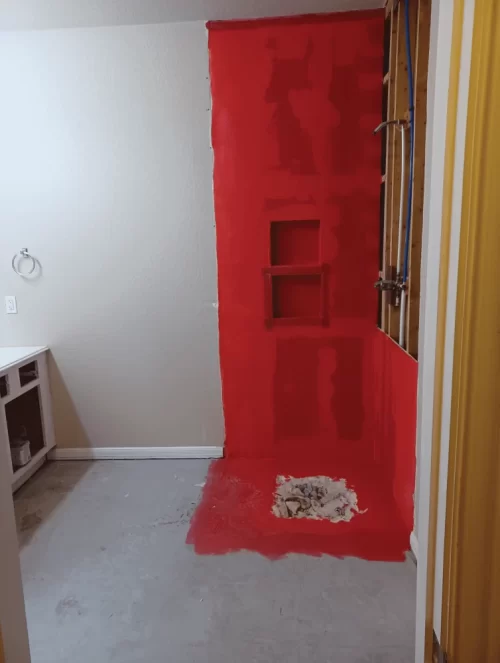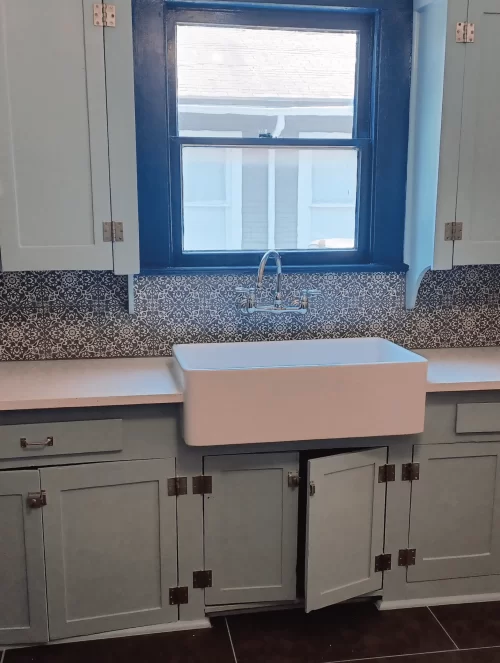 Patio Porcelain Tile Install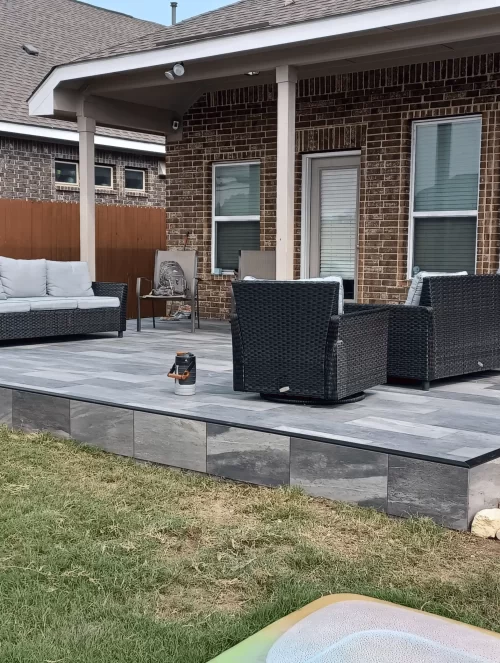 Why Choose Creative Remodeling
Best Home Remodeling Company in San Antonio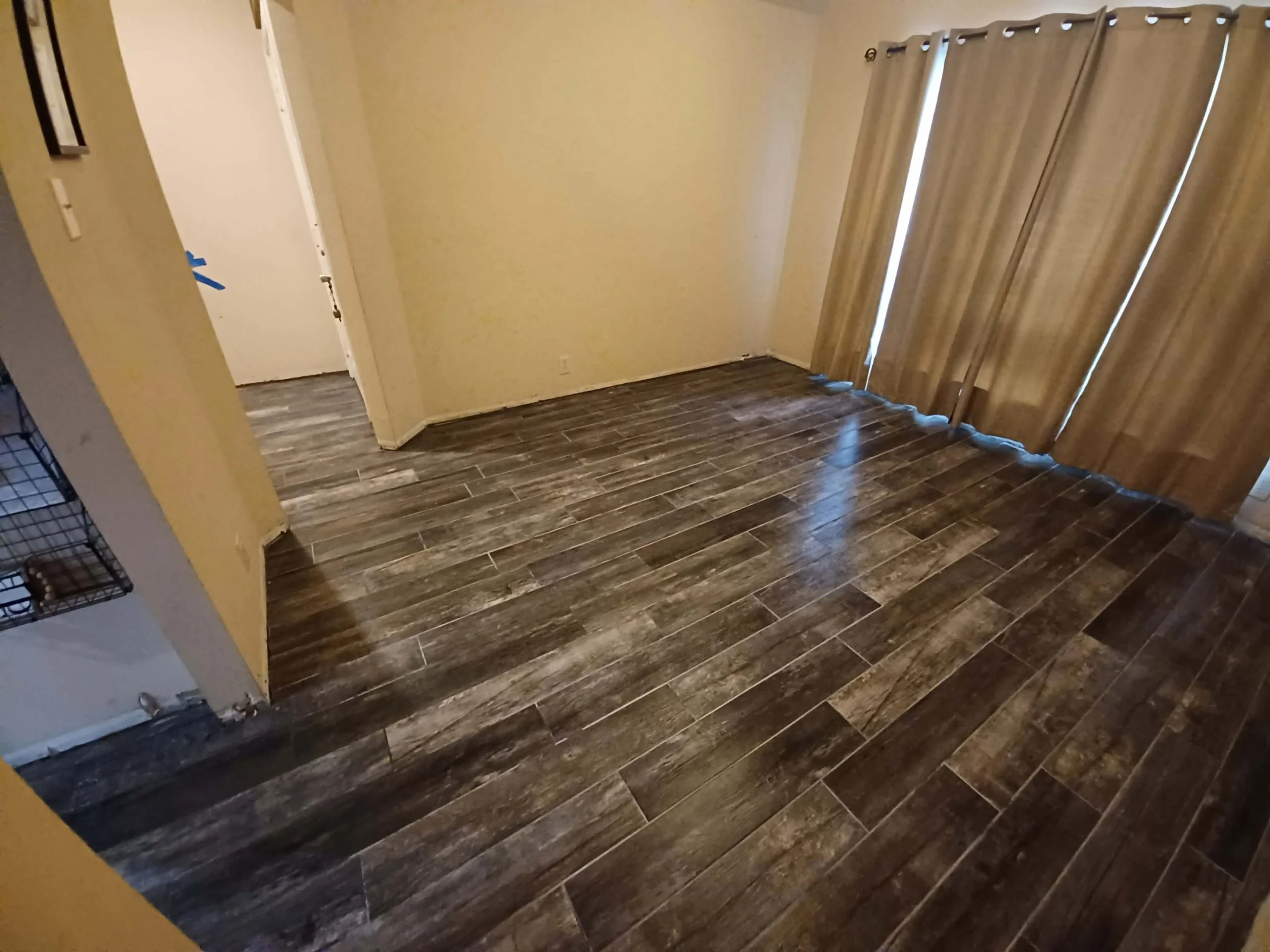 What our customers have to say