Expert Home Remodel Services in San Antonio, TX
Welcome to Creative Remodeling, your trusted partner for expert home remodel services in the vibrant heart of San Antonio, TX. Our passion is to bring your vision to life, transforming your living spaces into personalized havens of comfort and style. With a proven track record of excellence, we blend creativity, precision, and unmatched craftsmanship to deliver renovations that exceed expectations.
From concept to completion, Creative Remodeling is committed to making your dream home a tangible reality. Experience innovation, reimagine your surroundings, and embark on an inspiring remodeling journey with us.
Interior Design and Decor Services San Antonio, TX!
Elevate your living spaces into captivating realms of style and comfort with Creative Remodeling's Interior Design and Decor services in enchanting San Antonio, TX. Expert designers are artists of ambiance, weaving together colors, textures, and furnishings to compose a symphony of elegance that resonates with your personality.
Step into a world where every corner tells a story, where your visions and our expertise converge to craft interiors that surpass expectations. From selecting the perfect statement pieces to harmonizing lighting and spatial flow, we curate a canvas that reflects your lifestyle and aspirations.
Whether it's a modern minimalistic vibe, a timeless classic aura, or an avant-garde fusion, our team is dedicated to sculpting spaces that are as functional as they are inspiring. At Creative Remodeling, Interior Design and Décor is more than just a service – it's an artistic partnership that culminates in spaces that redefine your relationship with your home. Discover the magic of personalized transformation with us.
Exterior Makeovers San Antonio, TX !
Unveil the true potential of your home's curb appeal with Creative Remodeling's Exterior Makeovers in the captivating backdrop of San Antonio, TX. Our passion lies in breathing new life into the external façade of your property, transforming it into a welcoming masterpiece that exudes charm and character.
From enchanting landscaping to architectural enhancements, our team of skilled artisans orchestrates a symphony of design elements that reflect your unique style. Whether it's reviving historical charm or infusing modern aesthetics, our Exterior Makeovers redefine first impressions.
With meticulous attention to detail, we harmonize color palettes, textures, and features to craft a seamless integration between your home and its surroundings. Step into a world where outdoor spaces become extensions of your personal sanctuary, where every nook and corner tells a story of revitalization.
Creative Remodeling's Exterior Makeovers redefine the art of transformation, elevating your home's allure and creating a lasting impression that resonates with all who behold it.
Whole-House Renovations San Antonio, TX!
Embark on a remarkable journey of transformation with Creative Remodeling's Whole-House Renovations in the heart of San Antonio, TX. We understand that your home is more than just a place; it's a reflection of your lifestyle and aspirations. A team of skilled artisans and designers collaborate passionately to reimagine every inch of your space, crafting a harmonious fusion of functionality and aesthetics.
From envisioning innovative layouts to selecting premium materials, our meticulous approach ensures a seamless transformation that aligns with your unique vision. Whether it's reviving the charm of a historical gem or instilling modern luxury into every corner, we're dedicated to creating living spaces that resonate with your personality.
With unwavering attention to detail and a commitment to excellence, Creative Remodeling's Whole-House Renovations breathe new life into your home, capturing the essence of your dreams and turning them into reality. Experience a symphony of creativity and craftsmanship – welcome home to a reimagined masterpiece.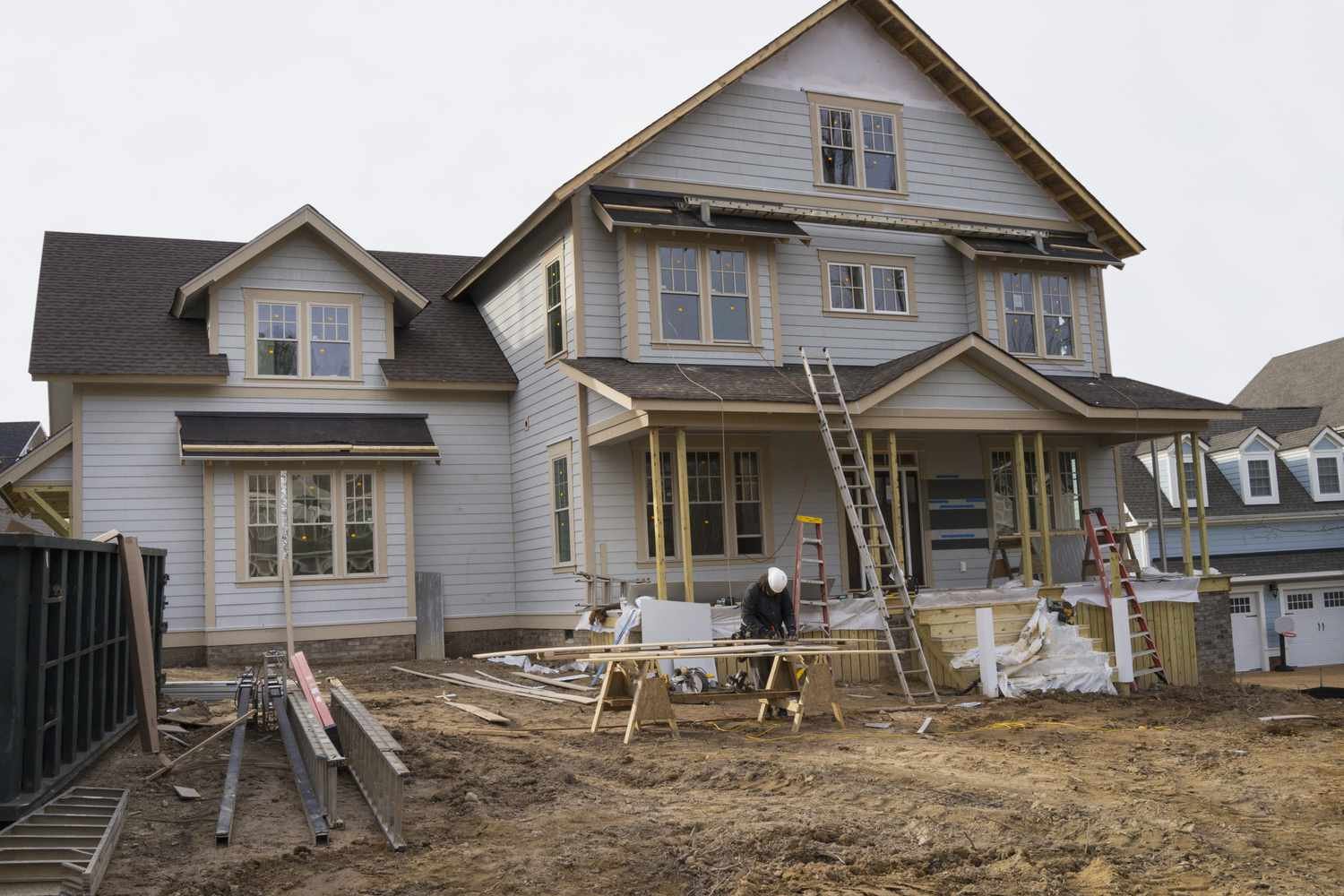 If you're looking for reliable and experienced home remodel services in San Antonio, contact our team of experts today. Creative Remodeling offer free consultations and estimates, so you can make an informed decision about all your home remodel needs. Let us help you transform your home into the space you've always wanted.